Colorado Space and Technology Events Calendar

 J.E.D.I  – Take it and Leave It
August 10
@
6:00 pm
–
8:00 pm
MDT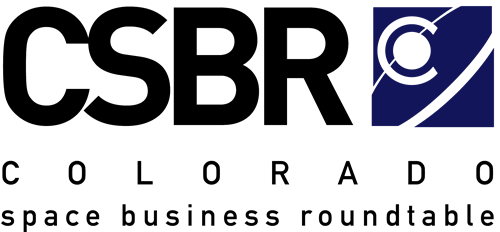 Sponsored by: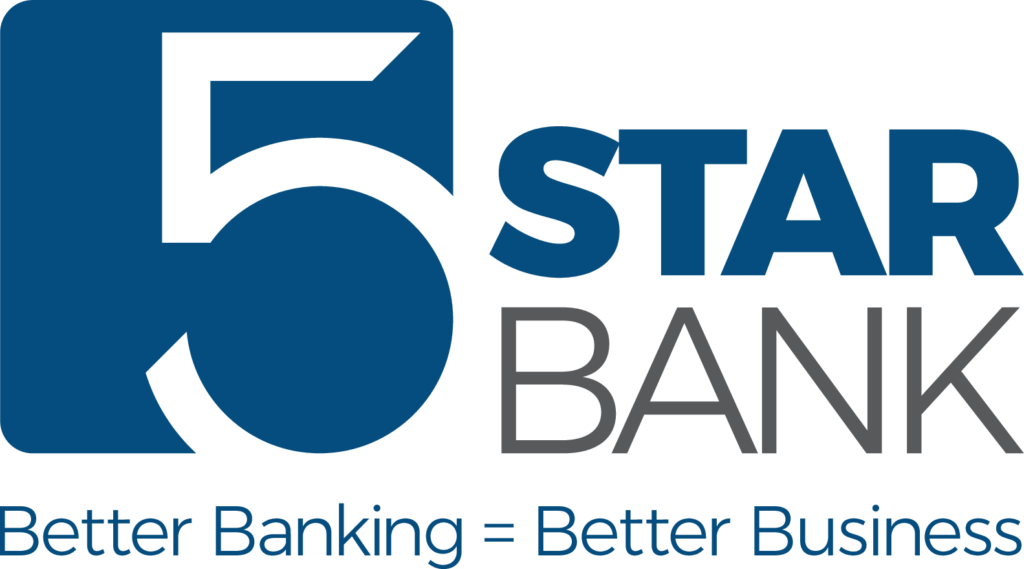 Creating Healthy Organizations for our Future.
Taking an "add diversity and stir" approach, while business continues as usual, will not spur leaps in your firm's effectiveness or financial performance. (HBR, Nov/Dec 2020)
We have heard the statistics about adding women and people of color to the table – the richness of decision making and the more effective business operations. But did we consider the ensuring everyone in the company is made to feel part of the conversation? Did your company recognize PRIDE Month or acknowledge Memorial Day or Veteran's Day? When leadership finds itself at odds about how to acknowledge the diversity within the company, a vacuum of awareness can cause confusion and a workforce that feels unseen and unsupported.
Creating an environment where workers' voices are supported without fear of job loss or retaliation is an essential component of healthy organizations.(The Surgeon General's Framework for Workplace Mental Health & Well-Being )
To ensure that everyone in the company is valued, we provide effective tools and a learning environment so that you can help create the work environment that will create the business results you want. Young people in the workforce demand to feel safe in the workplace. If they do not, they will seek employment elsewhere. I
The next J.E.D.I. session is "Take it and Leave It", facilitated by Sonia Stovall, JD. "Take it and Leave It" is an opportunity to highlight company and individual strengths and take resources with them, while discovering personal and professional obstacles to incorporating JEDI. Participants will take their strengths, resources, and self-awareness forward, leaving the obstacles behind. Rather than feeding information, participants will utilize curated resources to problem solve in real-time. The session will be followed by a frank and open discussion about J.E.D.I. Issues in the workplace. Join us at MSU Denver to experience and discuss how you and your company can engender a J.E.D.I. Space culture.
Who: CSBR Member Companies and their employees
Date: Thursday, August 10th
Time: 6:00 pm – 8:00pm (Refreshments will be served)
Where: Metro State University – Denver – 1449 7th Street, Denver, CO 80204
Aerospace and Engineering Sciences Reading Room – Room 360
Cost: Free for CSBR Member companies and their employees or affiliates. $35 for non-CSBR members
For Sponsorship opportunities contact Alires Almon at [email protected]