Influencing the Growth of the Aerospace Industry
The legends of the Roundtable date back centuries. Guided by a vision to bring together thought leaders around a table with no head chair. Every voice equal and inclusive, united in leadership. The Colorado Space Business Roundtable (CSBR) brings together aerospace stakeholders from industry, government, and academia for roundtable discussions. Our organization is united by a common desire to advance the growth of Colorado aerospace. Together we embody the voice of Colorado aerospace from startups to government and academic stakeholders….. we strive to be a collective voice for the aerospace industry.
The Colorado Space Business Roundtable was established to:
Promote the growth of space and space-related industry in Colorado for existing and entrepreneurial businesses and activities;
Function as a business organization, develop and strengthen relationships among all members of the Colorado high technology community;
To serve as a forum for the presentation and exchange of vital business-building information;
Support educational initiatives designed to satisfy Colorado high tech employment needs;
Help attract more space related businesses to Colorado, act as and facilitate the growth of said organizations and if needed offer CSBR as a tool for the success of that organization;
The organization will also sponsor programs and seminars on subjects relating to the forgoing.
CSBR is a 501(c)(6) non-profit organization committed to the growth of space-related industries in Colorado, the nation's largest per-capita aerospace economy with over 33,000 direct employees and nearly 300 companies.
The CSBR board is made up of some of the most influential leaders in Colorado. They represent all aspects of the space industry — from manufacturing to engineering to business development – and come from nearly all parts of the marketplace that impact space innovation. Their insights inform everything we do, and their experience is made available to our members through our events and outreach.
Years of Space-Related Experience Among Board Members
Colorado Companies as Corporate Members
in Annual Revenue of Corporate Members
2023 Board of Directors & Advisory Board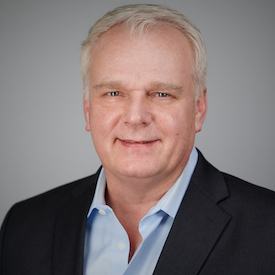 Bob Cone
"Everything significant ever accomplished in human history was accomplished through relationships."

Shane Deichman
"Space is congested and contested. It is through the great work of CSBR's member companies that we not only inspire the future, but we also secure that future for the benefit of all."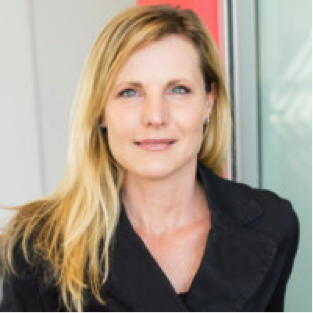 Genah Burditt
Secretary
Blue Foot Engineering

Joe Troutman
"CSBR is an organization for everyone. Join us and explore the possibilities of space here in Colorado

Alires Almon
Past Chair, J.E.D.I. Space Council Chair
Deep Space Predicitive Research Group
"Space exploration is humanity's shared destiny. Everyone has a skill, ability, and/or talent to bring this endeavor to its fruition."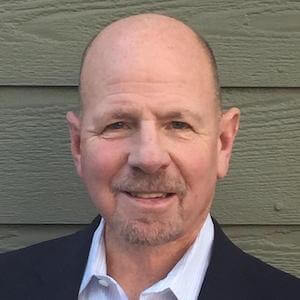 Rick Ward
"Space is for everybody. It's not just for a few people in science or math, or for a select group of astronauts. It is our new frontier and it's everybody's business to know about space. "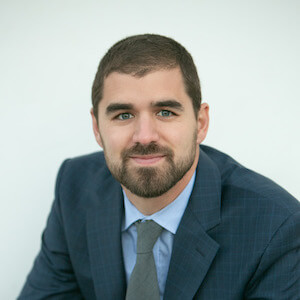 Board Member, Chair - Governance

Board Member, Co-Chair, Strategic Partnerships

Board Member, Co-Chair Membership
CU Boulder – National Security Initiative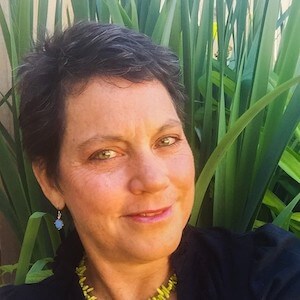 Board Member, Co-Chair Membership Committee

Board Member, Co-Chair Roundup
Red Canyon Software & Engineering

Board Member, Co-Chair J.E.D.I. Space Council

Board Member, Chair - Events

Board Member, Co-Chair, Road Trip Committee

Board Member, Chair, Strategic Partnerships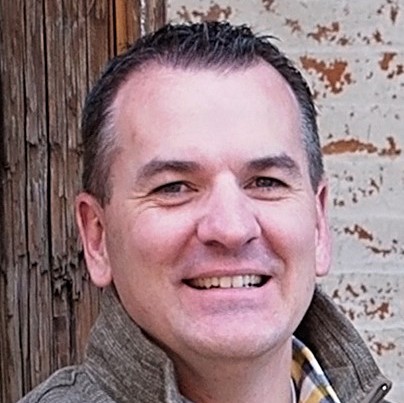 Board Member, Co-Chair Marketing/Communications
Chair, Governance Committee

Co-Chair, Marketing/ Communications Committee

Chair, Management Committee

Co-Chair, Membership Committee

Co-Chair, Strategic Partnerships Committee

CU Boulder – National Security Initiative

Co-Chair, Marketing/ Communications Committee

Co-Chair, Membership Committee

Co-Chair, Road Trip Committee
Lockheed Martin Space Systems

Red Canyon Software & Engineering

Chair, Strategic Partnerships Committee

The Aerospace Corporation

The Aerospace Corporation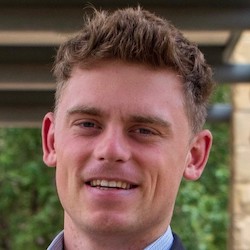 Dept of Mil & Vet Affairs

The Aerospace Corporation

Marking/ Communications Committee

Marking/ Communications Committee

Metro Denver, EDC – Colorado Space Coalition

Colorado Office of Economic Development and International Trade