Influencing the Growth of the Aerospace Industry
CSBR is a 501(c)(6) non-profit organization committed to the growth of space-related industries in Colorado, the nation's largest per-capita aerospace economy with over 33,000 direct employees and nearly 300 companies.
The CSBR board is made up of some of the most influential leaders in Colorado. They represent all aspects of the space industry — from manufacturing to engineering to business development – and come from nearly all parts of the marketplace that impact space innovation. Their insights inform everything we do, and their experience is made available to our members through our events and outreach.
Years of Space-Related Experience Among Board Members
Colorado Companies as Corporate Members
in Annual Revenue of Corporate Members
2021 Board of Directors & Advisory Board

Alires Almon
Chair
Deep Space Predicitive
"Space exploration is humanity's shared destiny. Everyone has a skill, ability, and/or talent to bring this endeavor to its fruition."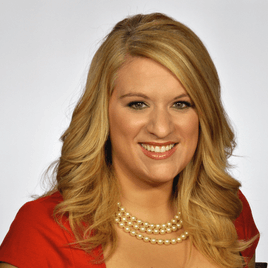 Kimberly Schwandt
Vice-Chair
Sierra Nevada Corporation
"Space is the greatest endeavor humanity has ever taken on, showcasing all the best qualities -- including grit, innovation, creativity, tenacity and curiosity."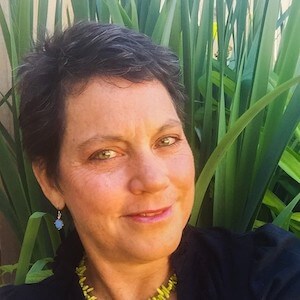 Ali Recek
Secretary & Co-Chair of Road Trip Committee
Manufacturer's Edge
"Historically, space provided a path, or pattern, useful for navigating our planet. Currently, we look to space as a refuge for resources and expansion. Clearly, gazing up to the sky for the answers we seek, gives humanity - HOPE!"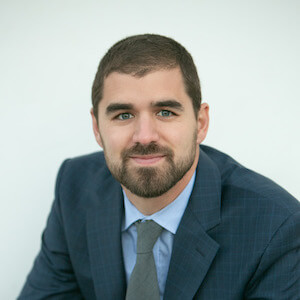 Ramsey Ammar
"Impossible only means that you haven't found the solution yet."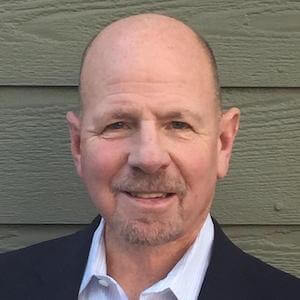 Rick Ward
Past Chair
Chair, Advisory Board
"Space, the Ultimate Final Frontier"
Chair, Governance Committee

Co-Chair, Marketing/ Communications Committee

Chair, Management Committee

Co-Chair, Membership Committee

Co-Chair, Strategic Partnerships Committee

CU Boulder – National Security Initiative

Co-Chair, Marketing/ Communications Committee

Co-Chair, Membership Committee

Co-Chair, Road Trip Committee
Lockheed Martin Space Systems

Red Canyon Software & Engineering

Chair, Strategic Partnerships Committee
Chair, Governance Committee

Co-Chair, Marketing/ Communications Committee

Chair, Management Committee

Co-Chair, Membership Committee

Co-Chair, Strategic Partnerships Committee

CU Boulder – National Security Initiative

Co-Chair, Marketing/ Communications Committee

Co-Chair, Membership Committee

Co-Chair, Road Trip Committee
Lockheed Martin Space Systems

Red Canyon Software & Engineering

Chair, Strategic Partnerships Committee

The Aerospace Corporation

Marking/ Communications Committee

Marking/ Communications Committee

Metro Denver, EDC – Colorado Space Coalition

Colorado Office of Economic Development and International Trade

The Aerospace Corporation

Marking/ Communications Committee

Marking/ Communications Committee

Metro Denver, EDC – Colorado Space Coalition

Colorado Office of Economic Development and International Trade